120,00€/groupe (1 à 30 personnes)
Visite privée
2H00
Entrées dans les monuments non inclus
Disponible toute l'année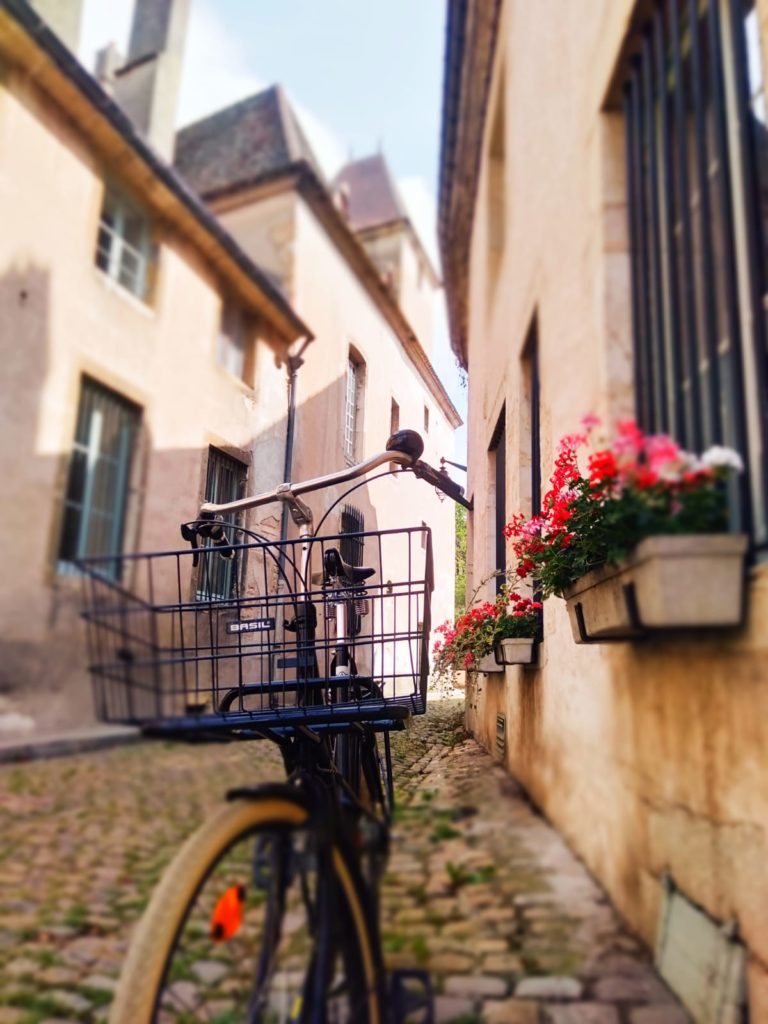 Capitale des vins de Bourgogne, Beaune est une ville fortifiée située au cœur du prestigieux vignoble de la Côte d'Or. À l'intérieur de ses remparts, la ville renferme un patrimoine exceptionnel qui nous rappelle les grandes heures beaunoises.
Ensemble, nous partirons pour deux heures de visite privée à la découverte de la ville. Au travers d'histoires fascinantes et d'anecdotes locales, vous découvrirez comment la ville s'est construite du Moyen-Age à aujourd'hui. De la place du marché à la Collégiale Notre-Dame, en passant par le beffroi, tous les secrets de Beaune, vous seront révélés. Nous ne manquerons pas, bien sûr, de parler de vin et de gastronomie, une part intégrante de la vie bourguignonne.
Une visite ludique et agréable loin des cours d'histoire !
120,00€/group (1 to 30 people)
Private tour
2H00
Entrances in the monuments not included
Available all year around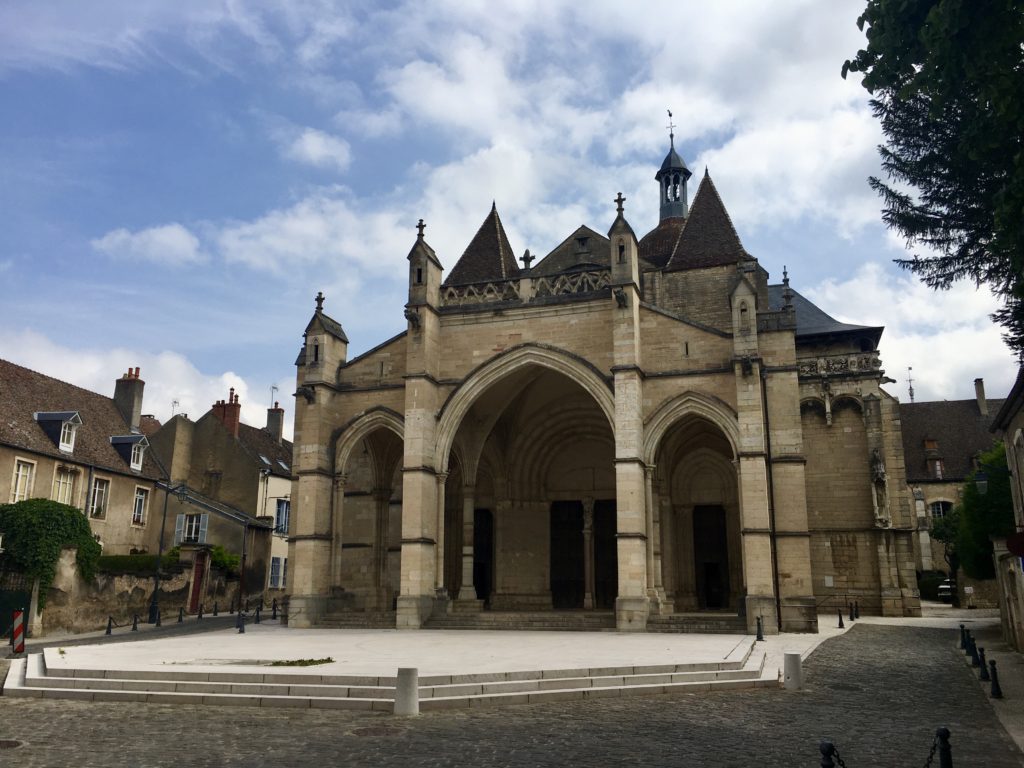 Capital of Burgundy wines, Beaune is a fortified town located in the heart of the prestigious Côte d'Or vineyard. Inside its ramparts, the city has an exceptional heritage, which reminds us of the great Beaune hours.
Together, we will leave for a two-hour private tour to explore the city. Through fascinating stories and local anecdotes, you will discover how the city was built from the Middle Ages to the present day. From the market square to the Notre-Dame Collegiate Church, passing through the belfry, all the secrets of Beaune will be revealed to you. We will not forget, of course, to talk about wine and gastronomy, an integral part of Burgundian life.
A fun and enjoyable visit away from history lessons