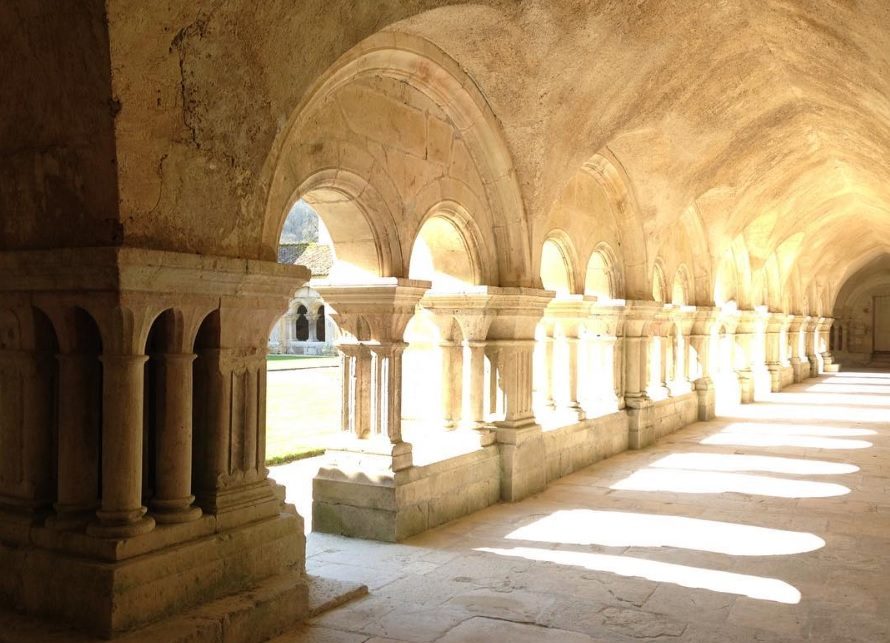 L'occasion rêvée pour vous, vos amis, votre famille de découvrir les villes et le patrimoine bourguignons avec votre guide.
Vous avez une question, c'est le moment de la poser !
Les visites:
The perfect opportunity for you, your friends, your family to discover the cities and the heritage of Burgundy with your guide.
You have a question, now is the time to ask!
The tours: