32,00€/personne
Visite en petit groupe
3H00
Visite et dégustation dans un domaine incluses
Disponible toute l'année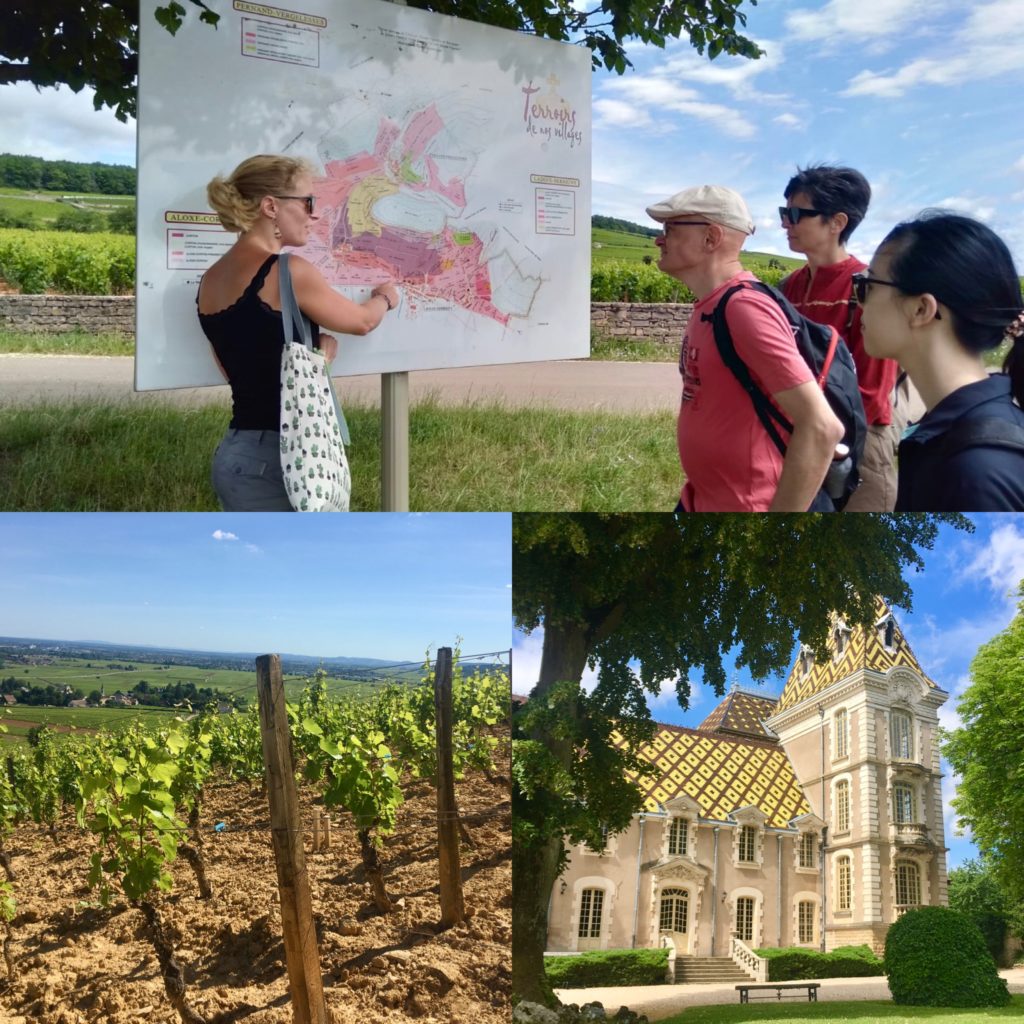 Vous souhaitez découvrir la côte viticole et la colline de Corton? Cette ballade explicative au cœur des vignes est faite pour vous !
Village mythique réputé pour ses grands crus comme le Corton-Charlemagne, nous partirons ensemble pour trois heures de visite au sein du prestigieux vignoble d'Aloxe-Corton. Nous découvrirons cette richesse bourguignonne classée au patrimoine mondiale de l'Unesco: les climats de Bourgogne ! Nous parlerons du terroir, des vignes, du vin et bien sûr du savoir-faire viticole. Nous terminerons cette escapade par une dégustation de plusieurs vins dans un domaine.
Une manière ludique et agréable pour découvrir notre belle Bourgogne viticole !
Possibilité de privatiser la visite sur demande.
32,00€/person
Small group tour
3H00
Visit and tasting in a wine estate included
Available all year around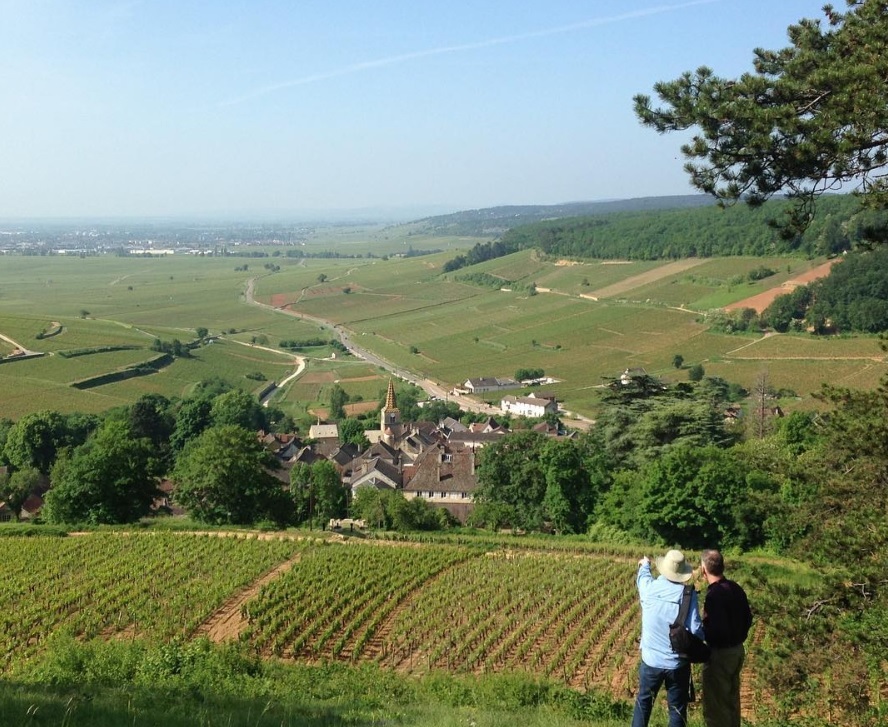 You want to discover the wine coast and the hill of Corton? This explanatory walk in the heart of the vineyards is made for you!
Mythical village renowned for its great vintages like Corton-Charlemagne, we will leave together for three hours of visit within the prestigious Aloxe-Corton vineyard. We will discover this Burgundian wealth classified as World Heritage by Unesco: the "climats" of Burgundy! We will talk about the terroir, the vines, the wine and of course the viticultural "savoir-faire". We will end this walk with a tasting of several wines in a local estate.
A fun and pleasant way to discover our beautiful wines of Burgundy !
Possibility to organize a private visit on request.