15,00€/adulte
8,00€/enfant (dès 3 ans)
Visite en petit groupe
1H30
Entrées dans les monuments non inclus
De juin à septembre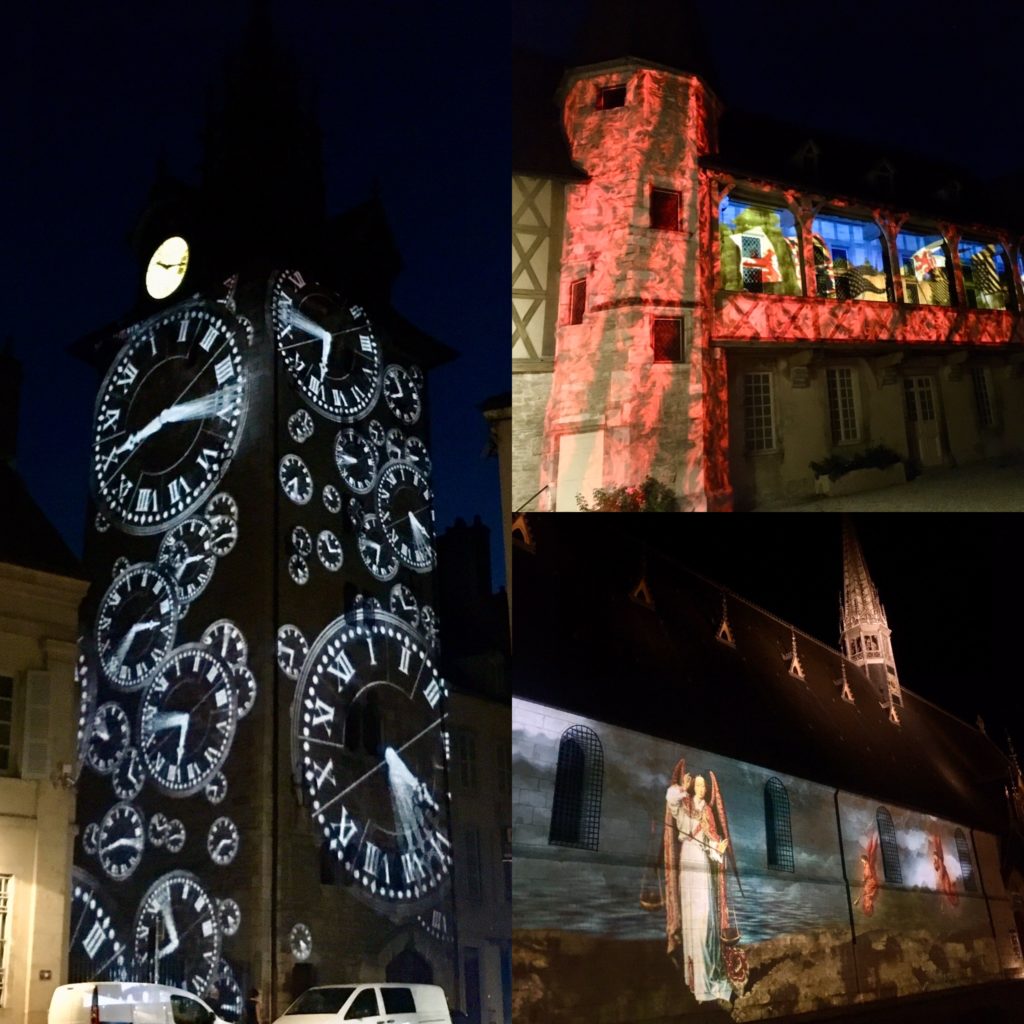 Située au cœur du prestigieux vignoble bourguignon, Beaune renferme de nombreux monuments incontournables à l'image de la collégiale Notre-Dame ou du fameux Hôtel Dieu – Hospices de Beaune, avec son célèbre toit coloré.
Nous visiterons ensemble les rues de la ville en nocturne! Elle se dévoilera à vous sous un angle différent. Appréciez ses monuments illuminés tout en découvrant son histoire riche d'anecdotes ! De la place du marché à la place Carnot, une manière originale et ludique de découvrir son patrimoine !
Possibilité de privatiser la visite sur demande.
15,00€/adult
8,00€/child (from 4 years old)
Small group tour
1H30
Entrances in the monuments not included
From June to September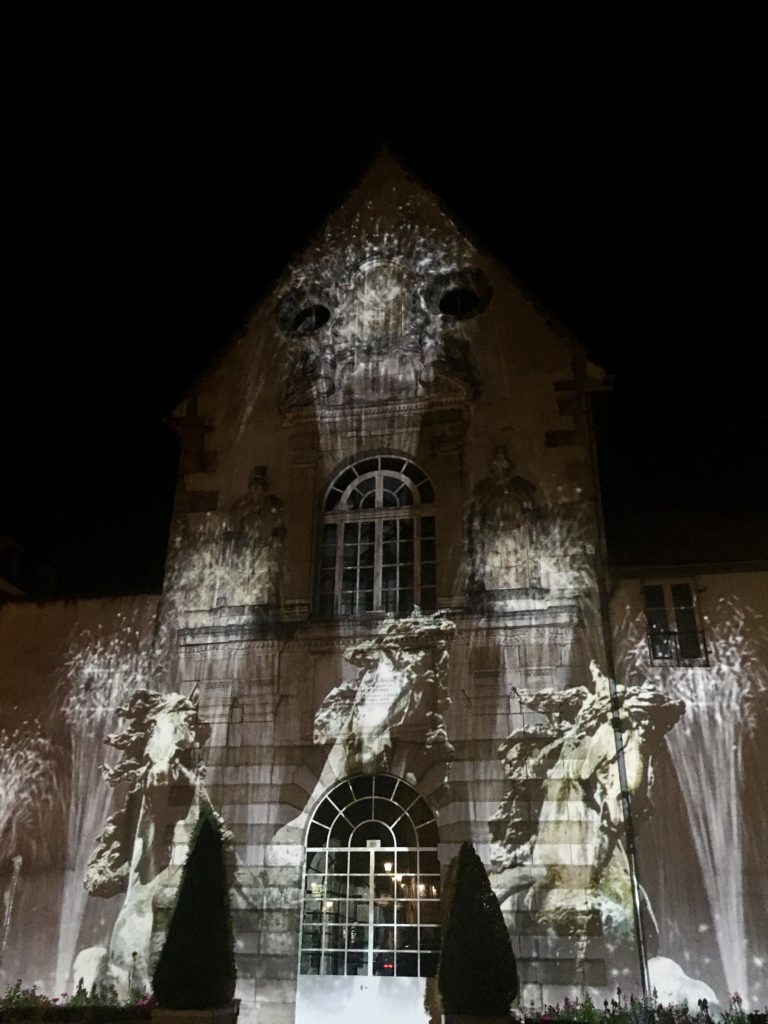 In the heart of the prestigious Burgundian vineyard, Beaune contains many essential monuments such as the Notre-Dame collegiate church or the famous Hôtel Dieu – Hospices de Beaune, with its famous colored roof.
We will visit the city streets at night together! It will reveal itself to you from a different angle. Appreciate its illuminated monuments while discovering its rich history of anecdotes! From the market place to Place Carnot, an original and fun way to discover its heritage!
Possibility to organize a private visit on request.